Shirley Girl Boutique: Collections
Each collection of Shirley Girl Boutique styles was created to highlight the immense detail in both the design and the construction of these pieces. From African-inspired prints on our palazzo pants, our dresses, our headwraps, or our handbags, to the bold, graphic art that is represented by our Magazine Maxi dress, our styles are for curvy women who love to look great and feel even better.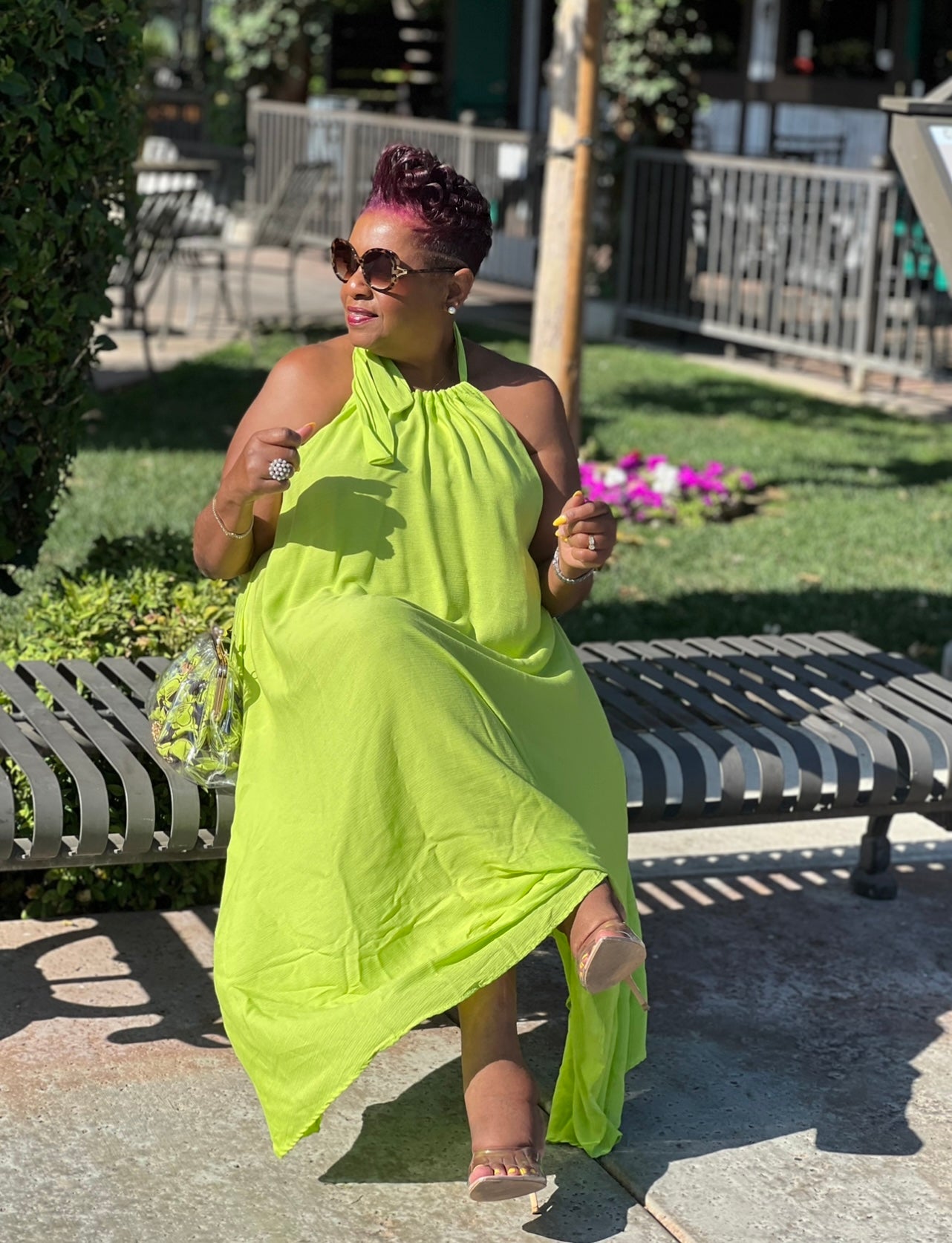 Our Plus Size Welcomes You!
Hello Beautiful,
I'm Denise R Kennedy the proud owner of Shirley Girl Boutique. My brand is Plus Size Women Fashion an onlineshopping experience that caters to beautiful Plus Size and Curvy Women sizes 1X-3X. My boutique specializes inMaxi's and Jumpsuits. I also offer African Inspired Dresses and Skirts that are one size fits most up to size 3X inmost styles.Having a Plus Size Boutique that caters to women who look like me is an honor and my passion. Not only do I caterto a specific niche I also advocate for my Plus Size Community. I'm using my platform to help remove limits andlabels that have been placed on Plus Size and Curvy Women that have been placed in a box because of theircurves.My goal as an Image Consultant is to provide style and fashion to compliment any curvy body.The pieces that you find at Shirley Girl Boutique are affordable and centered around your fashion needs.Thank you for stopping by I appreciate you because I know you have many choices.
With Love,
Denise R Kennedy
Contact Me