Return Policy
We hope you love your purchase, but if for some reason you need to make an exchange, we gladly accept returns!
All returned merchandise must be unworn, unwashed (free of any stains and/or odors including makeup, deodorant and fragrances) with all of Shirley Girl Boutique's original price tags attached.
If you would like to return an item, please send us an email prior to returning the merchandise in order to receive a Return Merchandise Authorization number (RMA#). Items arriving without an RMA# will not be accepted and may be returned to sender at the customer's expense. Please also include in your email, a reason for the return and your desired course of action, keeping in mind that all refunds and exchanges are subject to approval. For more information on our refund policy, please follow the link provided: Refunds.
All returns should be mailed to:
Shirley Girl Boutique
P.O. Box 7504
Moreno Valley, CA 92552
Attention: Return Department
Please include your RMA# in the upper right corner of your package. We strongly recommend using USPS to take advantage of their flat rate shipping options.
We also recommend purchasing insurance and requesting a tracking number to ensure your return arrives safely. Shirley Girl Boutique is not responsible for any item that has been lost, stolen, or damaged in transit. Items that have been lost, stole, or damaged in transit may not qualify for a refund.
For your convenience, you can find more information on flat rate shipping at www.usps.com.
- - - - -
For more information, please contact us at +1-800-294-5497 or send us an email at info@shirleygirlboutique.com.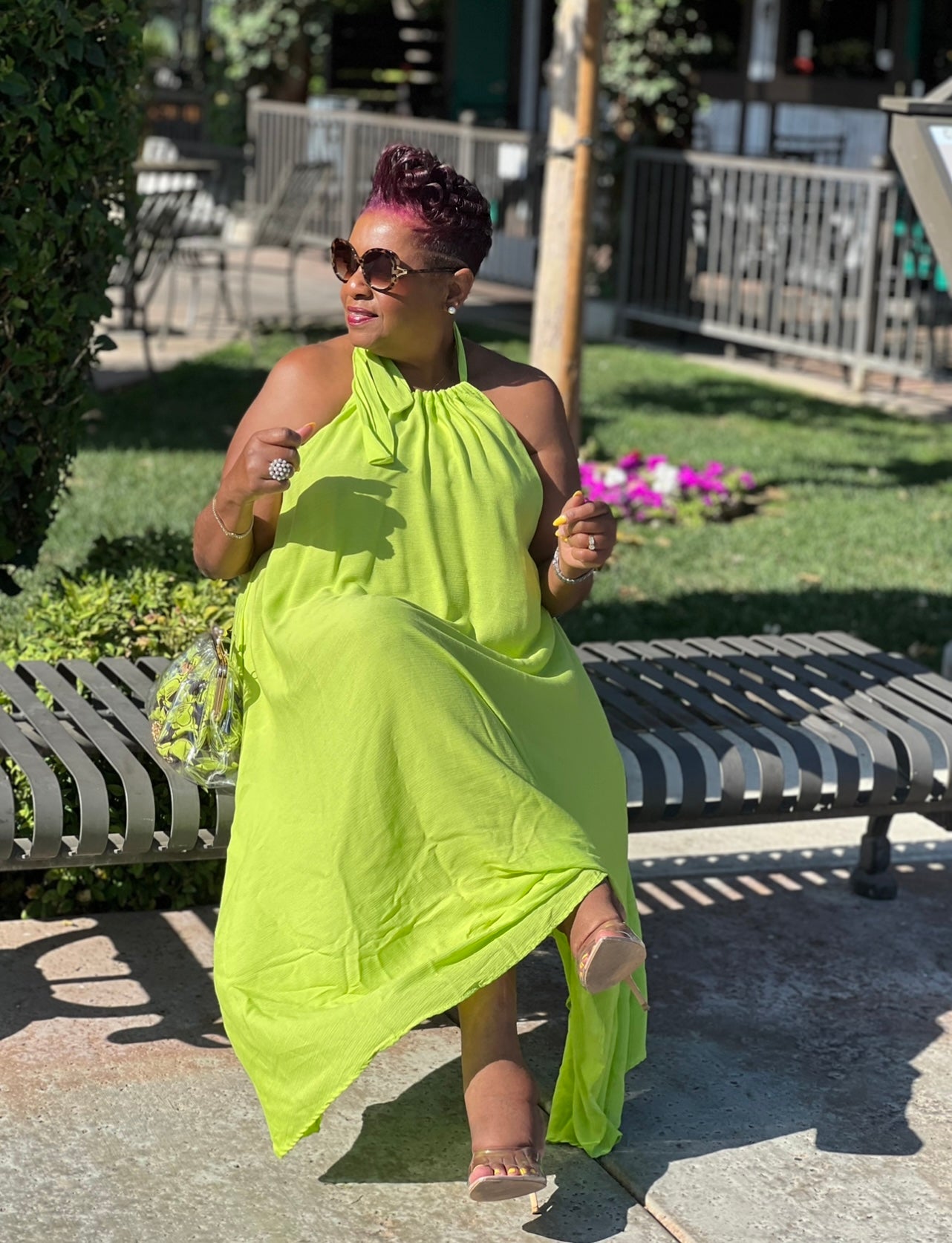 Our Plus Size Welcomes You!
Hello Beautiful,
I'm Denise R Kennedy the proud owner of Shirley Girl Boutique. My brand is Plus Size Women Fashion an onlineshopping experience that caters to beautiful Plus Size and Curvy Women sizes 1X-3X. My boutique specializes inMaxi's and Jumpsuits. I also offer African Inspired Dresses and Skirts that are one size fits most up to size 3X inmost styles.Having a Plus Size Boutique that caters to women who look like me is an honor and my passion. Not only do I caterto a specific niche I also advocate for my Plus Size Community. I'm using my platform to help remove limits andlabels that have been placed on Plus Size and Curvy Women that have been placed in a box because of theircurves.My goal as an Image Consultant is to provide style and fashion to compliment any curvy body.The pieces that you find at Shirley Girl Boutique are affordable and centered around your fashion needs.Thank you for stopping by I appreciate you because I know you have many choices.
With Love,
Denise R Kennedy
Contact Me