Shipping Policy
Shipping costs calculated at checkout based on USPS Ground zoning categories and pricing.
Shipping estimates (not including processing):
-Standard Shipping: Please allow 7-10 business days 
-Expedited Shipping: Please allow 3-5 business days
-Express Shipping: Please allow 1-3 business days
-Free Standard Shipping: Qualifying purchases.
Ships within 48 contiguous United States, including Hawaii and Alaska.
- - - - -
Shipping locations do not include:
-America Samoa
-Micronesia
-Guam
-Marshall Islands
-Northern Mariana Islands
-Palau
-Puerto Rico
-U.S. Virgin Islands
-Armed Forces Americas
-Armed Forces Europe
-Armed Forces Pacific
For more information, please contact us at +1-800-294-5497 or send us an email at info@shirleygirlboutique.com.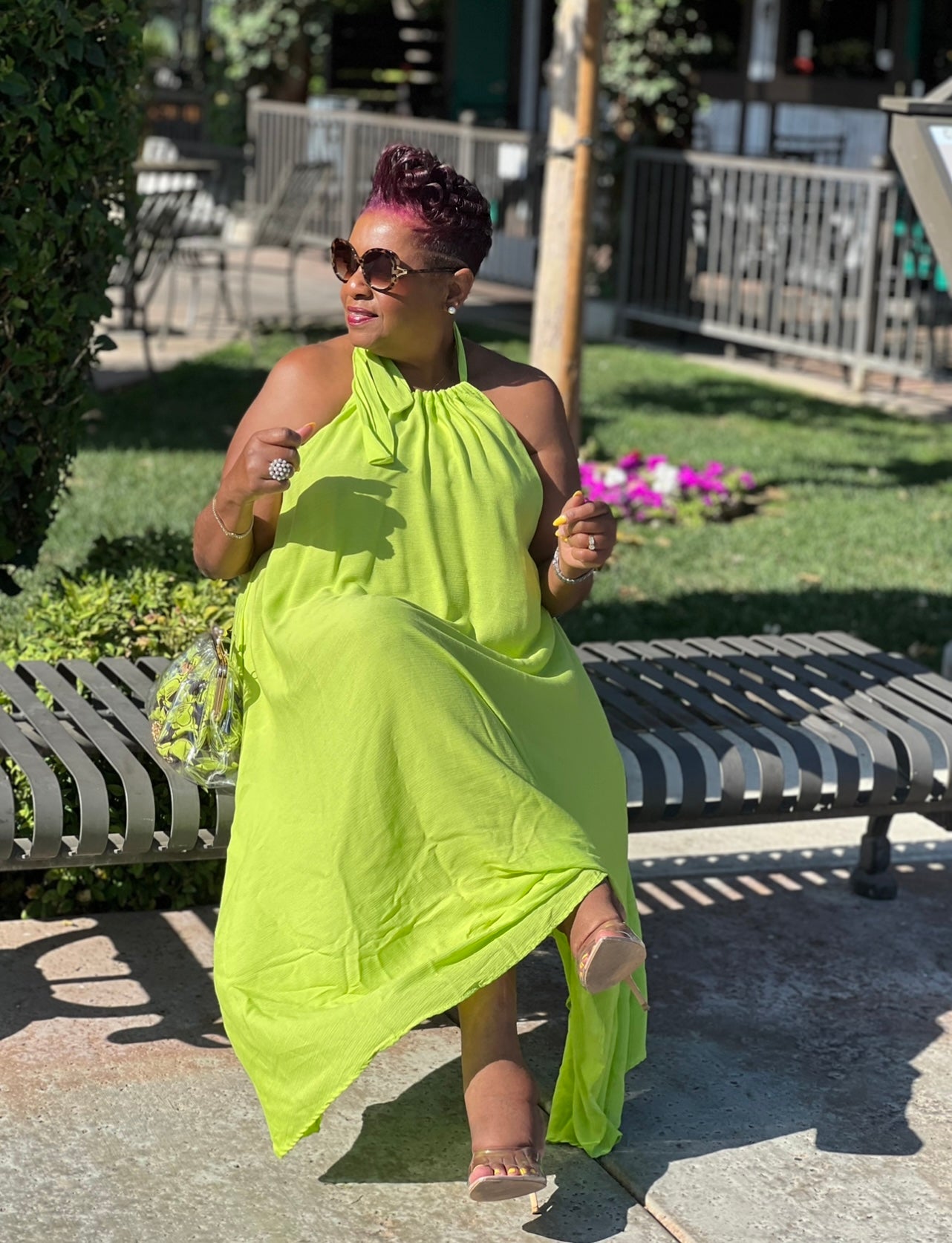 Welcome I've Been Expecting You!
Hello Beautiful,
You arrived at the place where fashion meets fun and curves reign supreme! Our fashions are designed to help embrace your beautiful body just the way it is.
We celebrate plus size women in sizes 1X-3X no matter your age, shape or size.
Hi, I'm Denise R Kennedy, owner of Shirley Girl Boutique. As an Image Consultant, I provide, style, advice and fashion tips to compliment any curvy body. My passion is to provide top-notch fashion for women who looks like me.
Get ready for a unique online shopping experience that caters to plus and curvy women sizes 1X-3X.
Embrace your curves with our unique styles in the form of:
Maxi Dresses
Jumpsuits
African Inspired Fashions
Enjoy effortless style-discover outfits that make you look and feel amazing.
Strut your stuff and boost your confidence with some of our one-of-a-kind pieces without breaking the bank.
Ready to try a new look?
With Love,
Denise R Kennedy
Contact Me